Local dairy farmers raise the cows from birth - like their own children. The best quality milk comes from healthy, happy cows.


720 pounds of raw liquid whey is filtered and refined to get 5 pounds of whey protein powder.
QUALITY ASSURANCE
Before our proteins ever leave the factory, bottles are selected at random, and tested in the lab for accurate amounts of ingredients. They are then compared to a control sample for consistency in flavor, color and density. The final step is verification from an independent 3rd party laboratory, just to be absolutely certain that each bottle meets the BPI standard.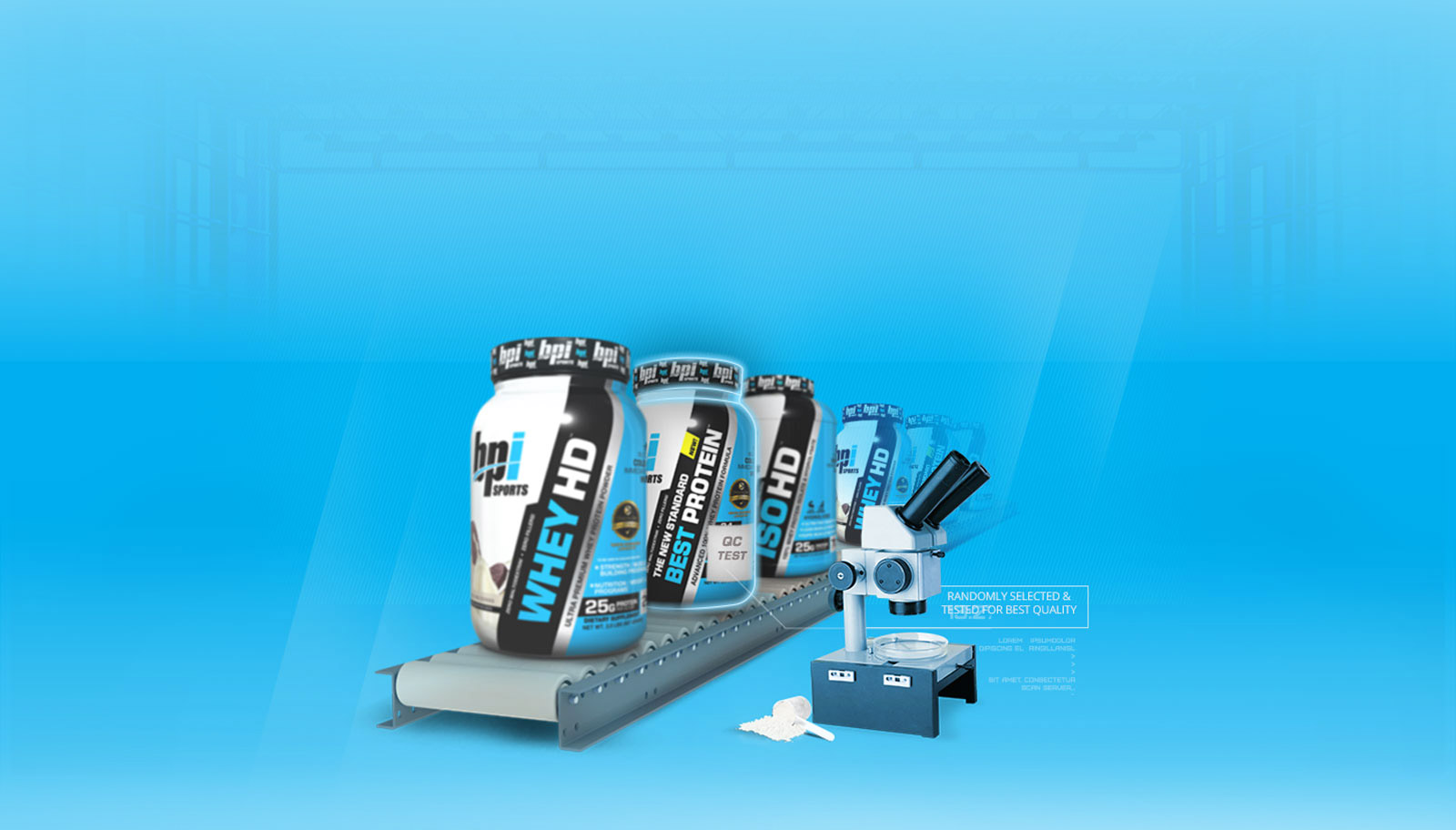 See how
our proteins

are made
AWARD WINNING PROTEIN
At BPI we have a passion for what we do - and that's why we go to such great lengths to bring you the absolute best quality supplements. You can be confident that if it has a BPI label on it, what's on the label - matches what's in the bottle.